 Australian B2B marketing is rapidly changing.
Established lines of B2B marketing are shifting, and customer expectations are skyrocketing. Today you have the benefit of access to a global market, and the opportunity to compete with players anywhere in the world.

We help create B2B brands that help your business find your identity, and build B2B marketing campaigns that really connect with your audience.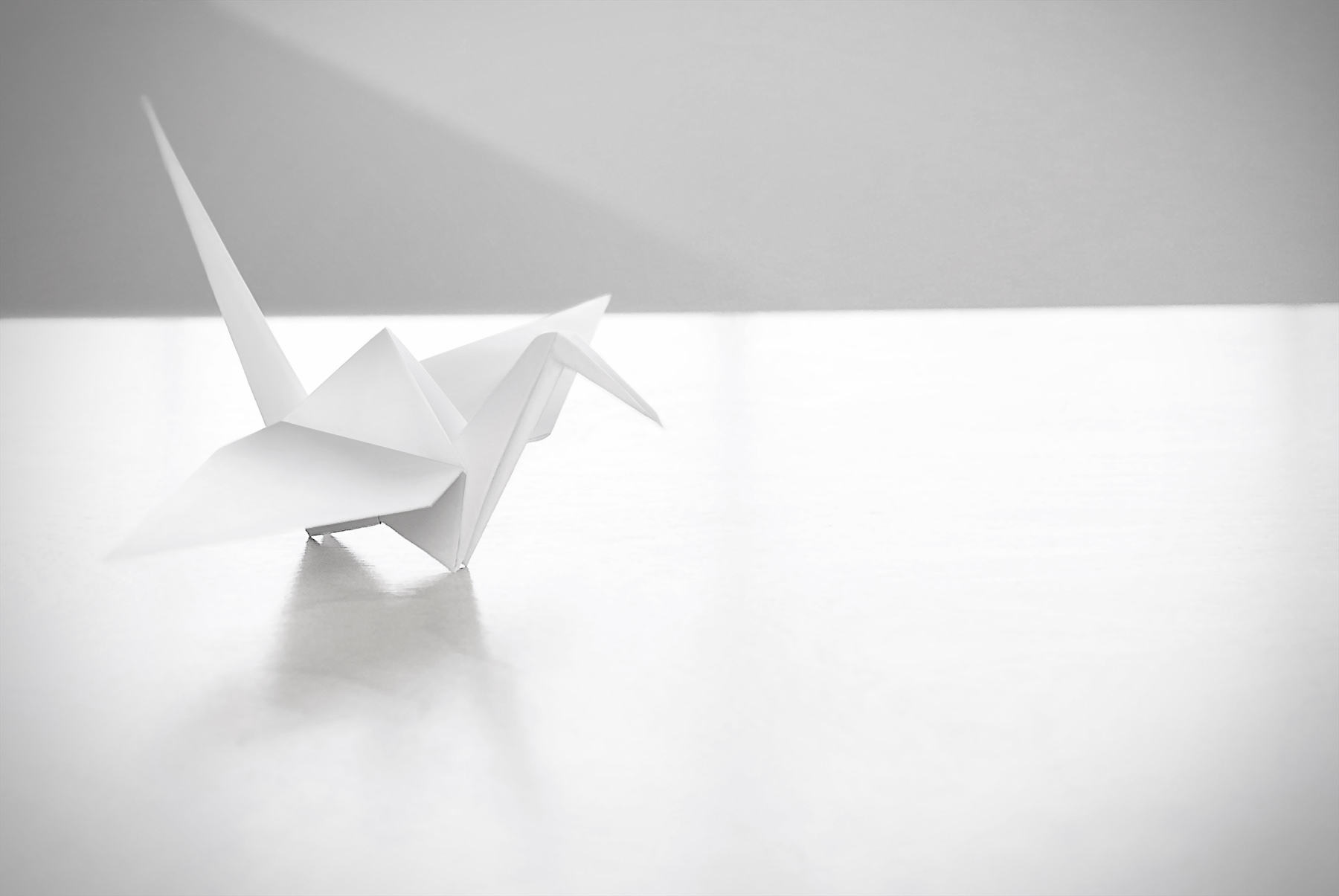 We are listeners.
We are creatives. We are a mix of young and old. We are from all around the globe. We are united in our passion to create.
We know what B2B wants >
What do we do?
We create. Creatively.
Our studio evolved over two decades from design and advertising, into what it is today.
That means we place a premium on lateral thinking and original, creative execution.

click here to learn more >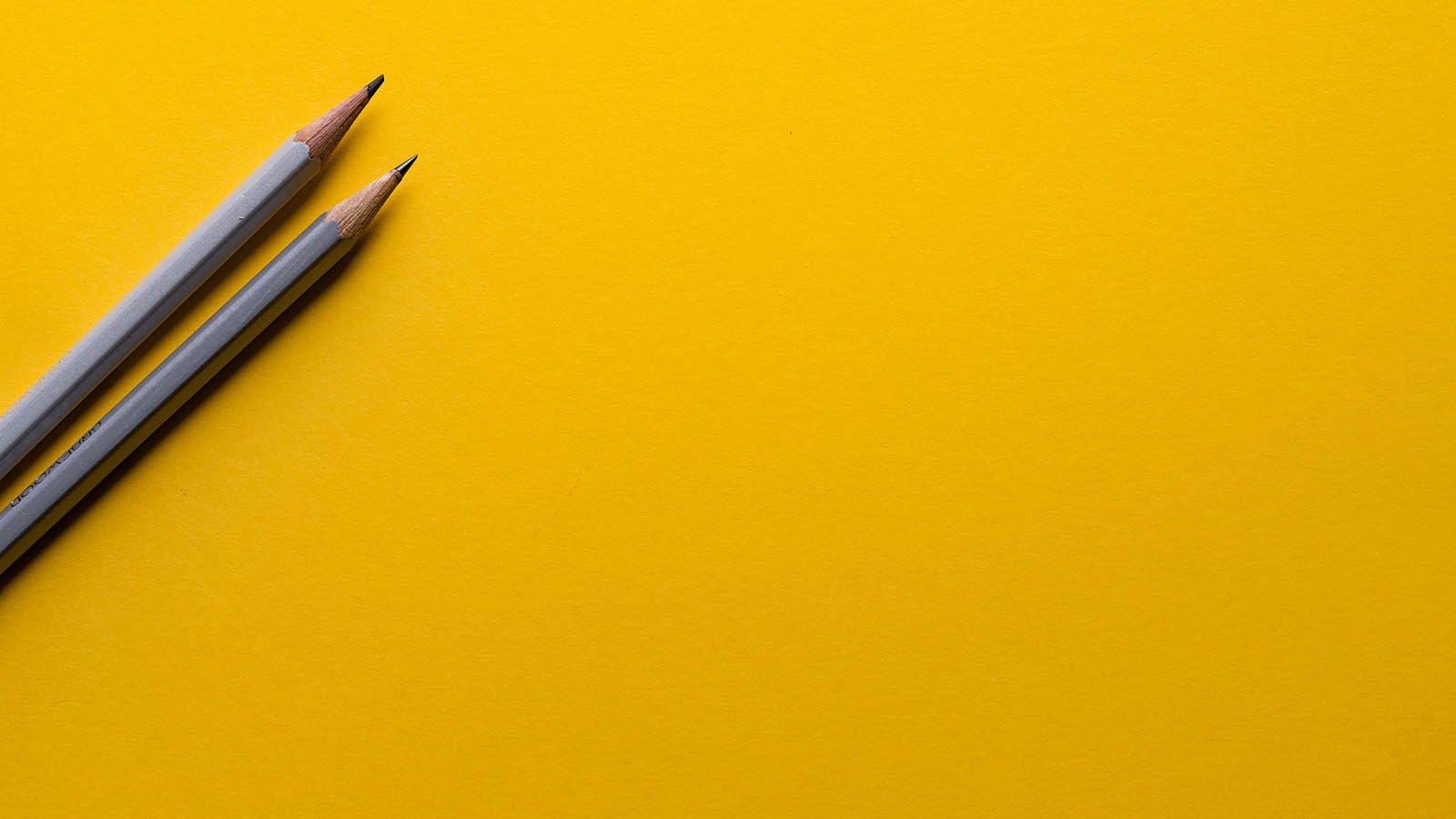 Our work. (well some of it anyway)
We are trusted by some of the biggest names in B2B industry. Each project was created for different clients, in different industries, with different challenges.
click here to see our work >
SPEAK TO US NOW >
If you share our passion for B2B marketing and top-notch creative, we are certain you'll enjoy working with us.