Branding & Marketing Portfolio
We have a broad experience base across both B2B branding and marketing as well as B2C. Below is a small selection of our work.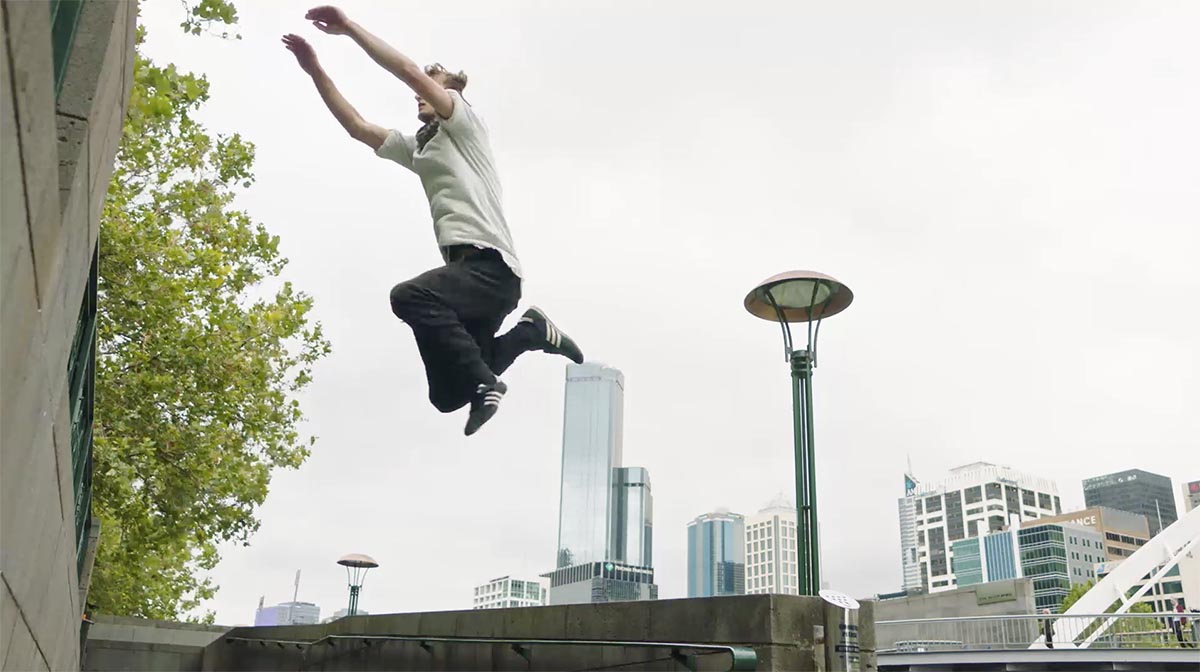 Our Showreel
Film has always been a great way to tell a story, and now its rapid expansion through mobile devices and platforms has made it the most highly demanded medium across the board.
SPEAK TO US NOW >
If you share our passion for B2B marketing and top-notch creative, we are certain you'll enjoy working with us.