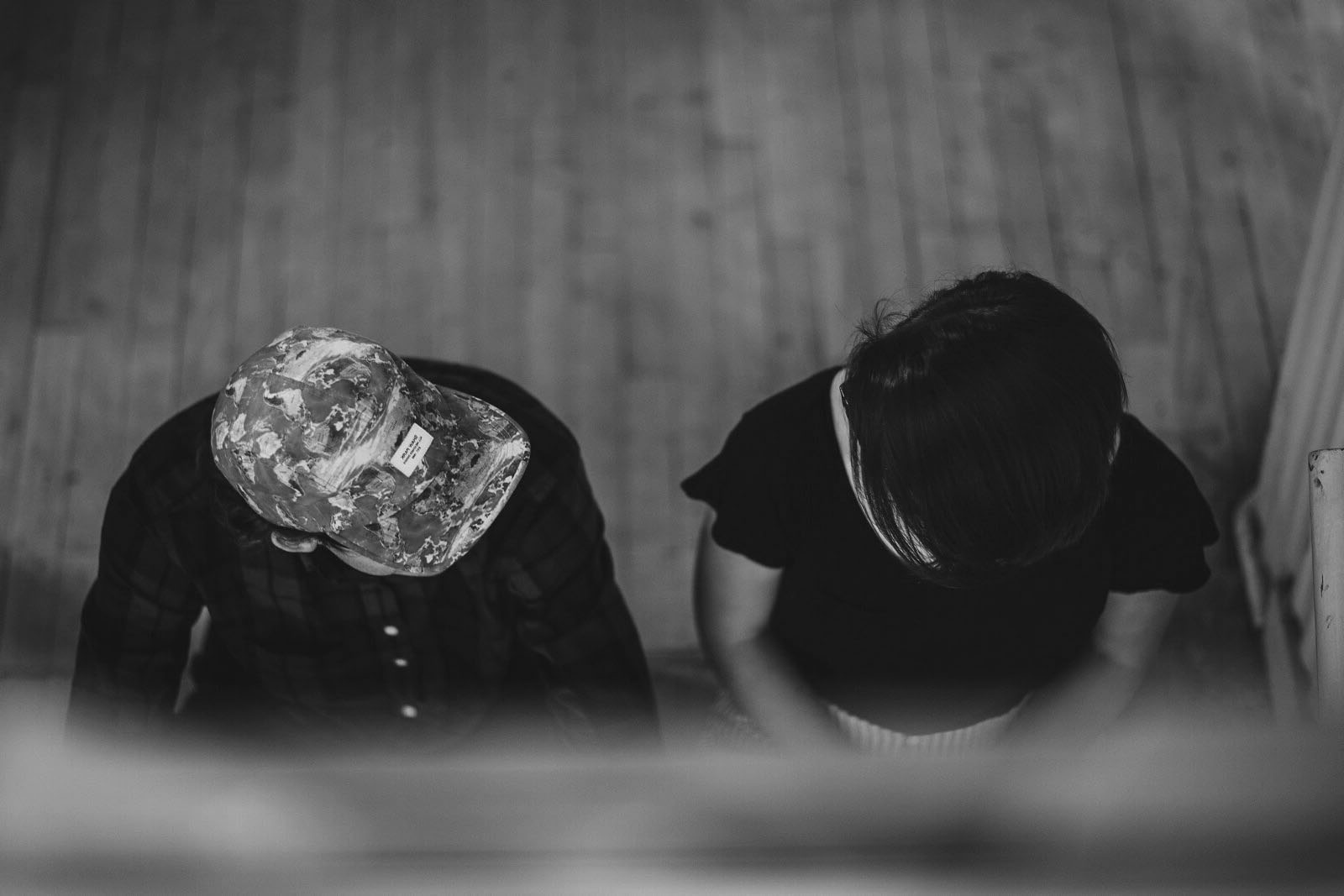 We are like you.

Musicians and story tellers.
Early risers and night-owls.
Xbox and chess players.
Classical and Triple J.
Kale and chocolate.
(not together)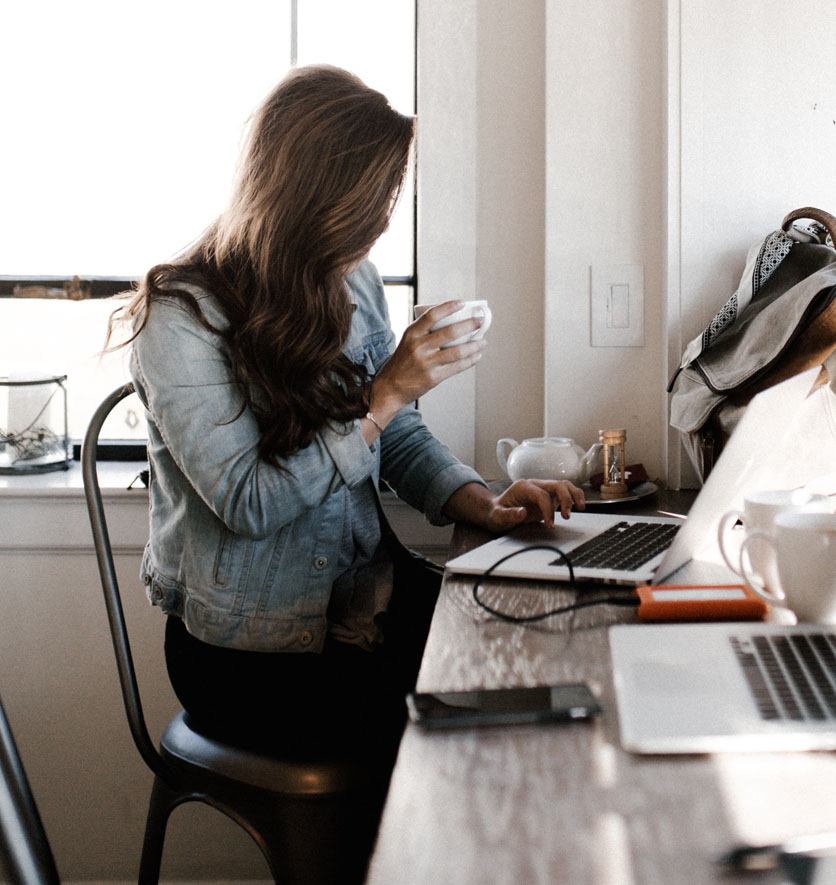 And we are listeners.
We are defined in equal parts by our passion and your need. This drives us to create with with purpose.

The first - and unarguably the most important step - is listening to you. Understanding your unique business challenges provides us with the opportunity to contribute to the creation of a brief, rather than just satisfying it.

Our experience in B2B branding and marketing lets us provide options that you may not have considered, or have overlooked.

Over time we have learnt the four things every B2B business desires most from their B2B marketing partner:
• Tailored solutions
• Targeted results
• Complete transparency
• To be involved in the creative process
Tailored Solutions
---
You need someone who understands that your business is unique. That your challenge is distinctive, and that it requires a solution that's tailored specifically to your business.
Targeted Results
---
You don't have the time or money to waste on long winded promises. Your time is valuable, and we respect that. If you're going to pay for something, you want results. Period.
Transparency
---
You want full transparency. You want to understand the theory and the process. The risks, benefits, costs and deliverables. People who play smoke-and-mirrors can go play somewhere else.
Involvement
---
You want to contribute - after all it is your business. And - when all is said and done - we must have your involvement to get to create a better brief - and ultimately, to deliver a better solution.
SPEAK TO US NOW >
If you share our passion for B2B marketing and top-notch creative, we are certain you'll enjoy working with us.